+420 235 365 207
---
Distribution of measuring instruments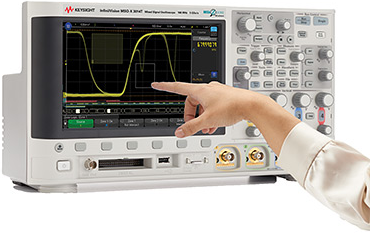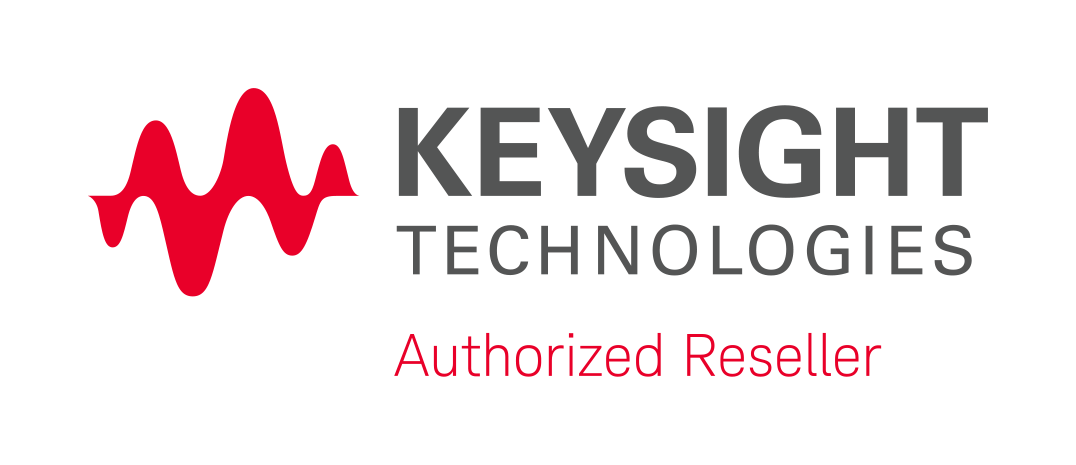 We are a leading distributor of measuring instruments and systems for industry, education, research and telecommunications in Central Europe. We offer solutions from handheld measuring devices to complex test systems or entire measuring workplace. With devices from us you can measure the electrical and non-electrical quantities, telecommunications and data networks.
This e-commerce contains the basic instruments for general purposes in test and measurement applications.
If you are interested in getting more information about our company in general, please, visit our website.
Current promotions

Get two scopes for the price of one!
If you purchase any Keysight oscilloscope InfiniiVision 3000T, 4000X or 6000X Series between March 1st and September 30th 2017, you will also recieve 100 MHz oscilloscope Keysight InfiniiVision DSOX1102G for FREE. Closer information HERE.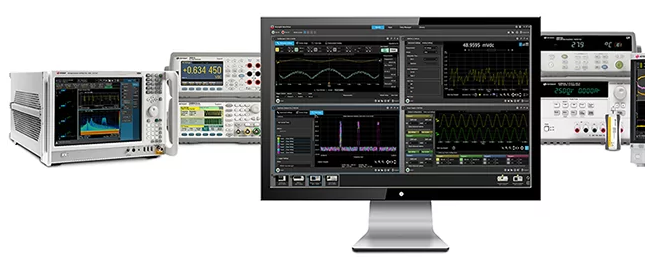 Keysight BenchVue 2017 now with 35% discount!

Additional contents
Quick contact
H TEST a.s.
Šafránkova 3
155 00 Praha 5

+420

235 365 207


+420

235 365 204
info@htest.cz